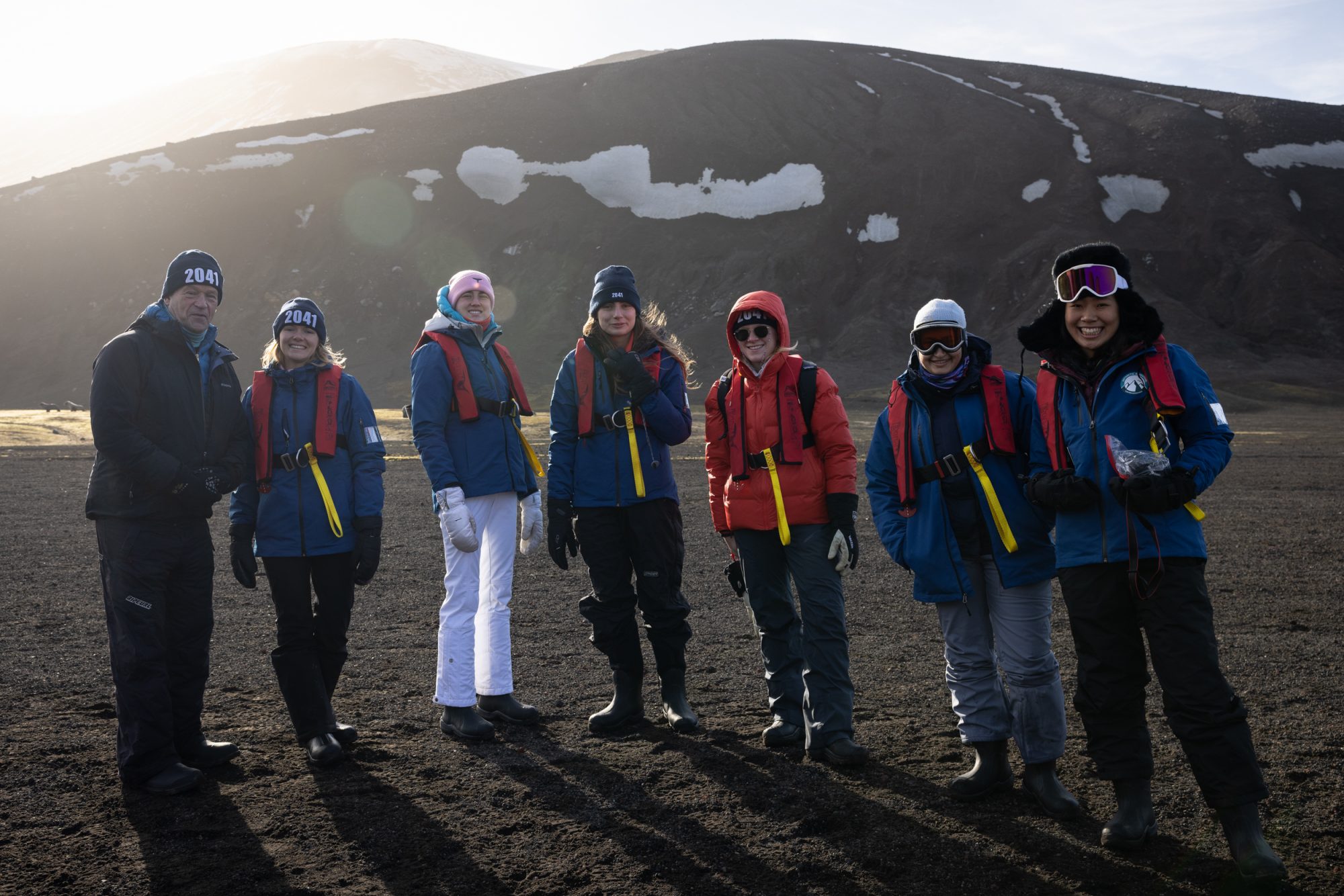 02 Nov

Leaders of Change

Recently, out on my local trail, I rediscovered home. Since returning over a month ago from Antarctica with ClimateForce2041, I have been walking, hiking, swimming, and doing anything in the natural world around me to preserve my newfound depth of connection. As I reached the floating dock that marked halfway around the reservoir, I laid out on the metal flooring and closed my eyes as I'd done so many times before. But instead of merely finding peace in the gentle rocking, this time felt different. This time, a wave of familiarity surged over me. This time, I felt home.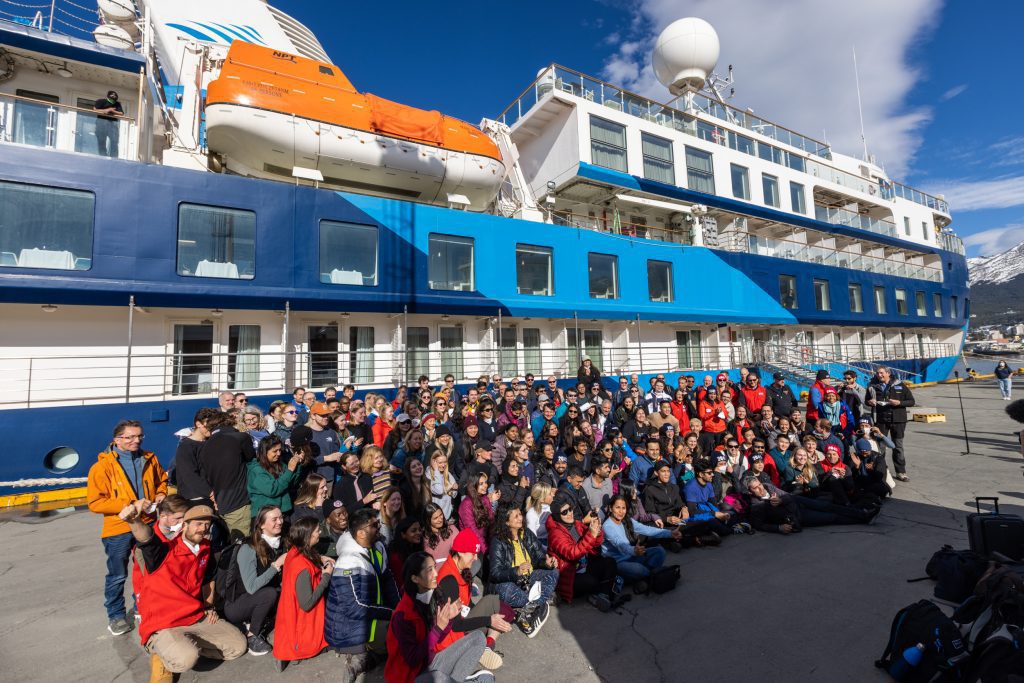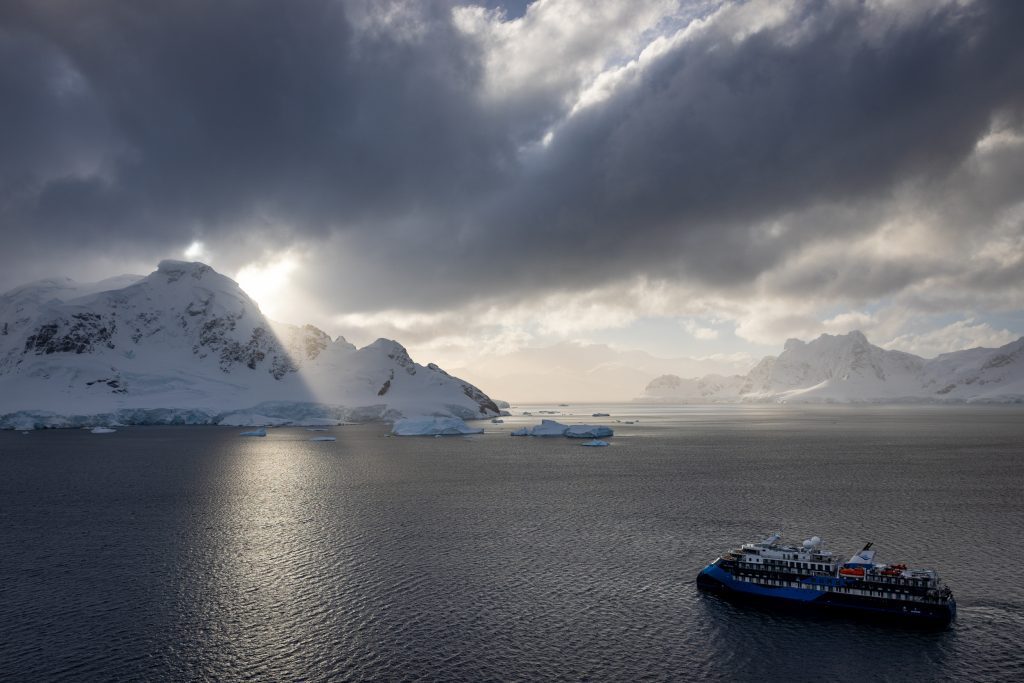 Most literally, the rolling swells of the Southern Ocean were my home for nine days in late March 2022. I was amongst 160 chosen individuals from over 36 countries aboard a ship, gathered together with a shared cause: to learn about and connect over global climate change. Many were there because of our humble and fervent leader, polar explorer Robert Swan. But some were inspired to join by individuals, such as student leaders, who had previously been engaged in the Foundation's climate mission. Such is the beauty of this expedition – it continually evolves, giving space for its participants to flourish not only as individuals, but also as leaders of change.
Off the grid, many of us chose to disconnect from the external world. I had planned on purchasing Wi-Fi to keep in touch with family, but quickly shifted course once I heard the compelling voyage motto: "disconnect to reconnect." It didn't take much for me to commit to this way of living. Connection has always been my highest value, whether with other people, the earth, or myself. This expedition developed and expanded connection in abundance on all fronts. From silently listening to the surround-sound breathing of whales, walking against windy gusts alongside penguins, and taking in the sight of magnificent snow-capped peaks, to laughing with newfound friends, sharing in heartfelt and diverse conversation, and singing songs late into the night with our on-board Piano Man, we were wrapped in a constant cocoon of blossoming and deepening bond. Our ship and the land around us were our whole universe for those nine days. Together, we shared in experiencing the beauty and the power of Antarctica, forming into an everlasting community I am forever grateful to call my Antarctica family.
Surrounded by people from all over the world with different backgrounds in sustainability, I was not only supported by, but a part of a network working toward climate solutions. This was not without its challenges at times. Having only recently graduated from university, I struggled at first with the value of my contribution to the conversation. I was learning so much from others with more experience in their fields, from sustainable investing to running a nonprofit to the possible future scenarios of our changing climate. At times I felt out of my depth taking in the wealth of new information, but I challenged myself to stay present in those conversations, to listen, ask questions, and to value my own point of view. One of the best lessons I learned is that there is no one right solution, or even two best solutions: all ideas and actions are needed in the fight against climate change. With this mindset, we were able to join together different specialties, perspectives, and ideas to incubate solutions to the climate problems facing our planet.
Ultimately, Antarctica gave me the greatest gift I could ever receive; it realigned me with my purpose. Ever since I was a child, I would often profess to anyone interested that "if you can survive on your own in nature, there is absolutely nothing you can't do." This expedition, the incredible leaders, and the individuals who are now my Antarctica family, have given me the courage to dive headfirst into the natural world. Since returning home, I have been transitioning my lifestyle toward zero-waste, challenging myself with backpacking and solo hiking, and using social media to educate and connect with others over our climate crisis. This fall, I will be attending Middlebury's Institute of International Studies for a Masters in International Environmental Policy. Specializing in ocean conservation and cross-cultural communication, I hope to facilitate the creation of marine protected areas around the world, lending my expertise to coastal and indigenous communities and responding to what they need. My long-term goal is to be at the renegotiation table in 2041, fighting to protect the Antarctic land and sea I have come to love from resource extraction.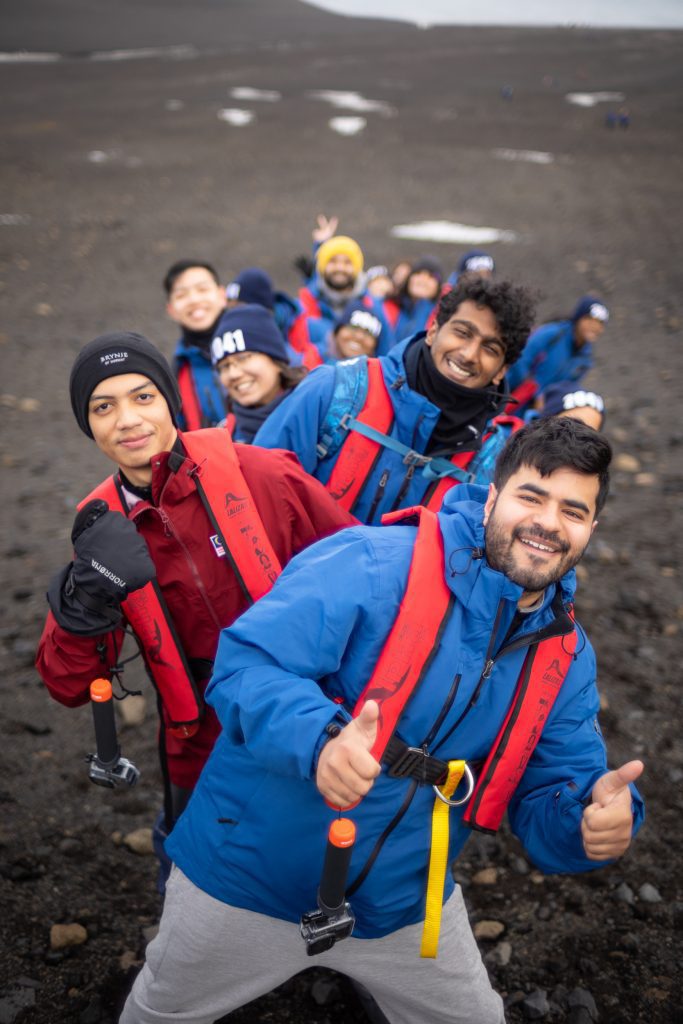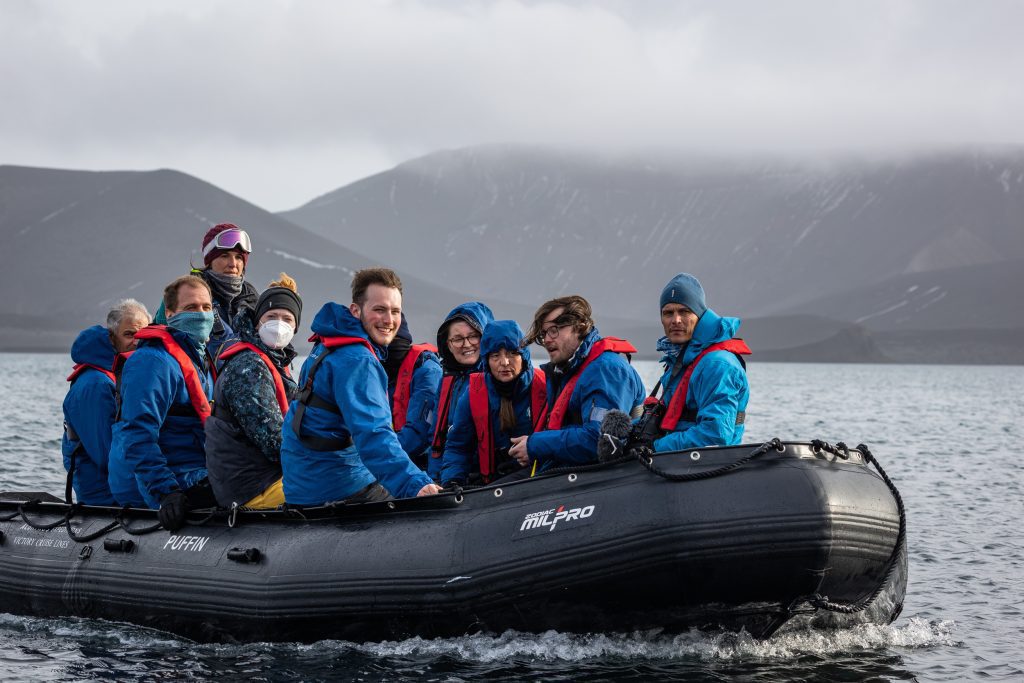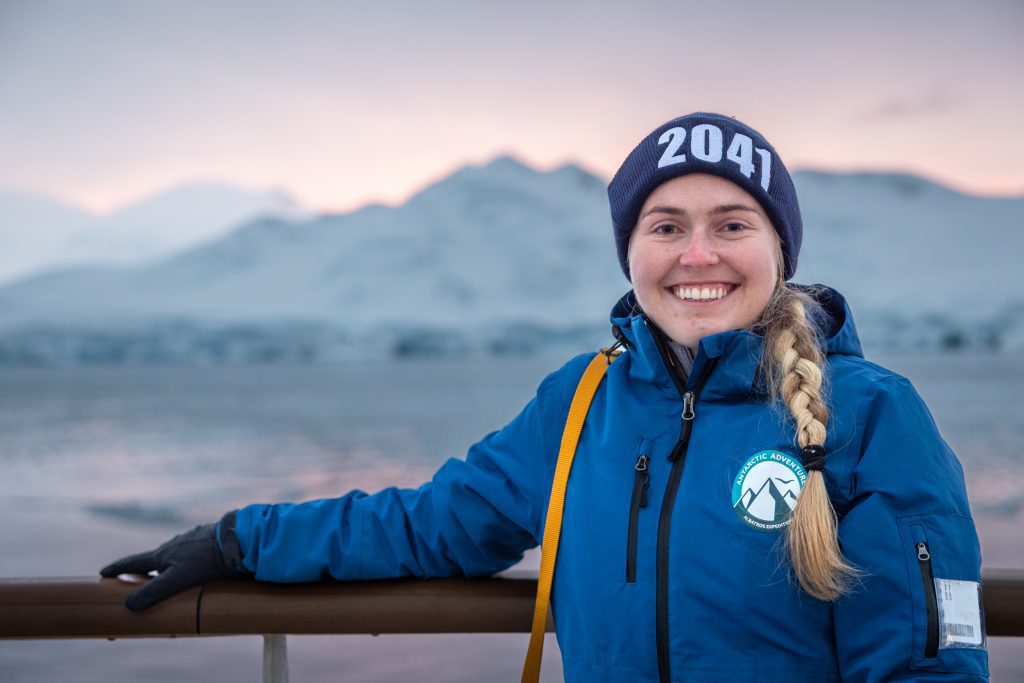 This expedition has expanded my view of what is possible, what is achievable, and what is even available to be a part of. It has challenged my ingrained notion that I need to complete some step before coming into my power and contributing to the world. And perhaps most importantly, it has made clear that the most valuable contribution we can give comes not from the individual, but from collaboration: the exchange of ideas big and small, working and creating, together. United, we can make all the difference in the world, for the world.
Thank you to all involved!
– Libby Mohn