12 Apr

Onwards

   Every journey south to Antarctica will offer you something new and feel entirely different… this one has felt particularly special. Our group of about 160 people from over 35 nations has not only been the largest and most diverse but also the most inspiring. Getting to know everyone on board is easily a standout about our Antarctic Expeditions and there have been some amazing connections and friendships formed. Antarctica herself has not disappointed either offering close encounters with Humpback Whales, Leopard Seals, Gentoo Penguins, and some of the most beautiful light moving across the icey landscape.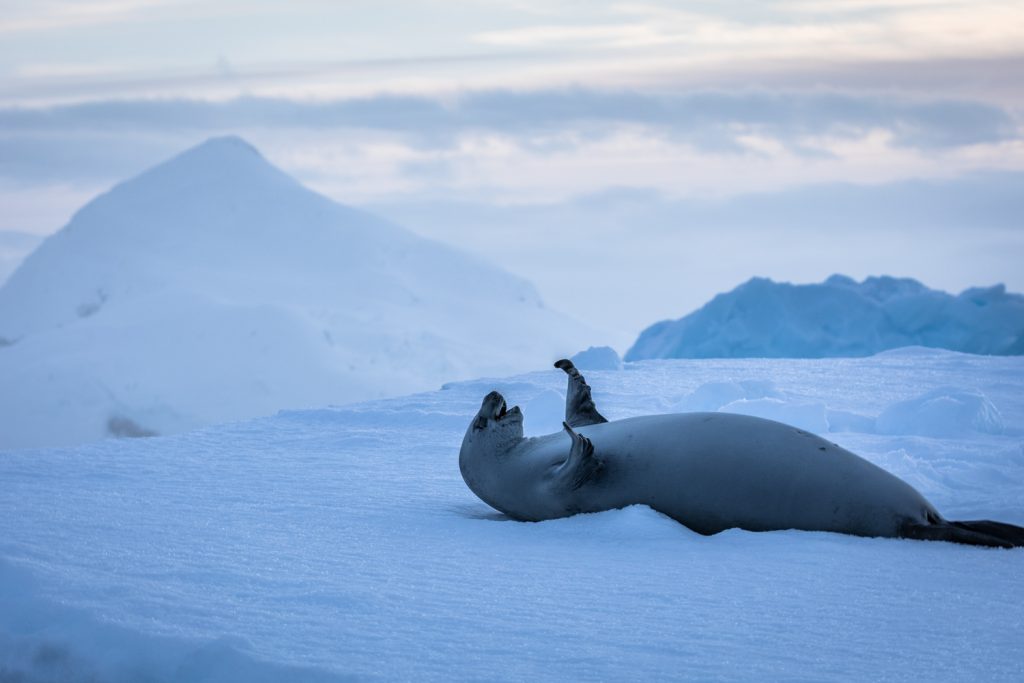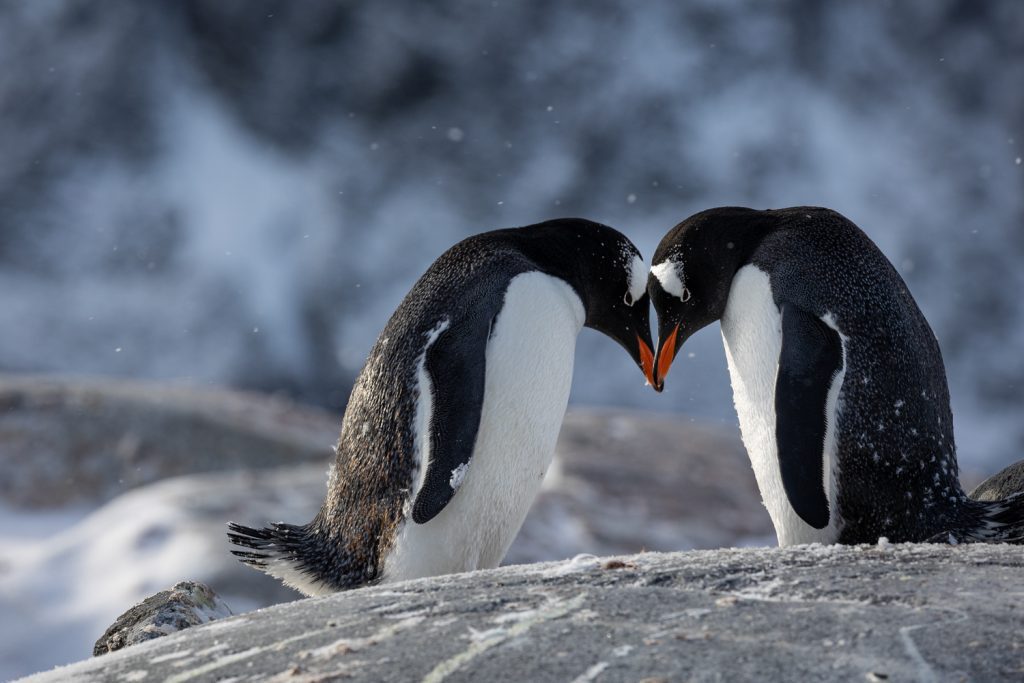 This expedition is all about giving young & old people alike, an opportunity to discuss ACTION & solutions for our planet. Solutions to stop the effects of climate change on the places we all depend, like Antarctica. You must come to REALLY experience it, and when you do, you're never the same. Antarctica changes you in ways you hadn't expected. So that when you go home, you feel that deep desire to follow through with those solutions and inspire action to others around you.
This is a place that offers you not only quiet but connection. Connection to the living beings with who we share this planet and to all the ways it needs our support. It's so inspiring being in such a magnificent, pristine place on this planet…. reminding you what it means to be human, to be a citizen on this Earth, and how much its worth fighting for.
   Coming to the end of the expedition comes with a strong sense of nostalgia for everyone involved. Unlikely friendships & special connections formed far from home in just 2 short weeks that will last a lifetime. As Robert Swan says, "This is not the end of the expedition, this is the beginning of the expedition, go home, and become champions and ambassadors to show future generations that we actually cared."