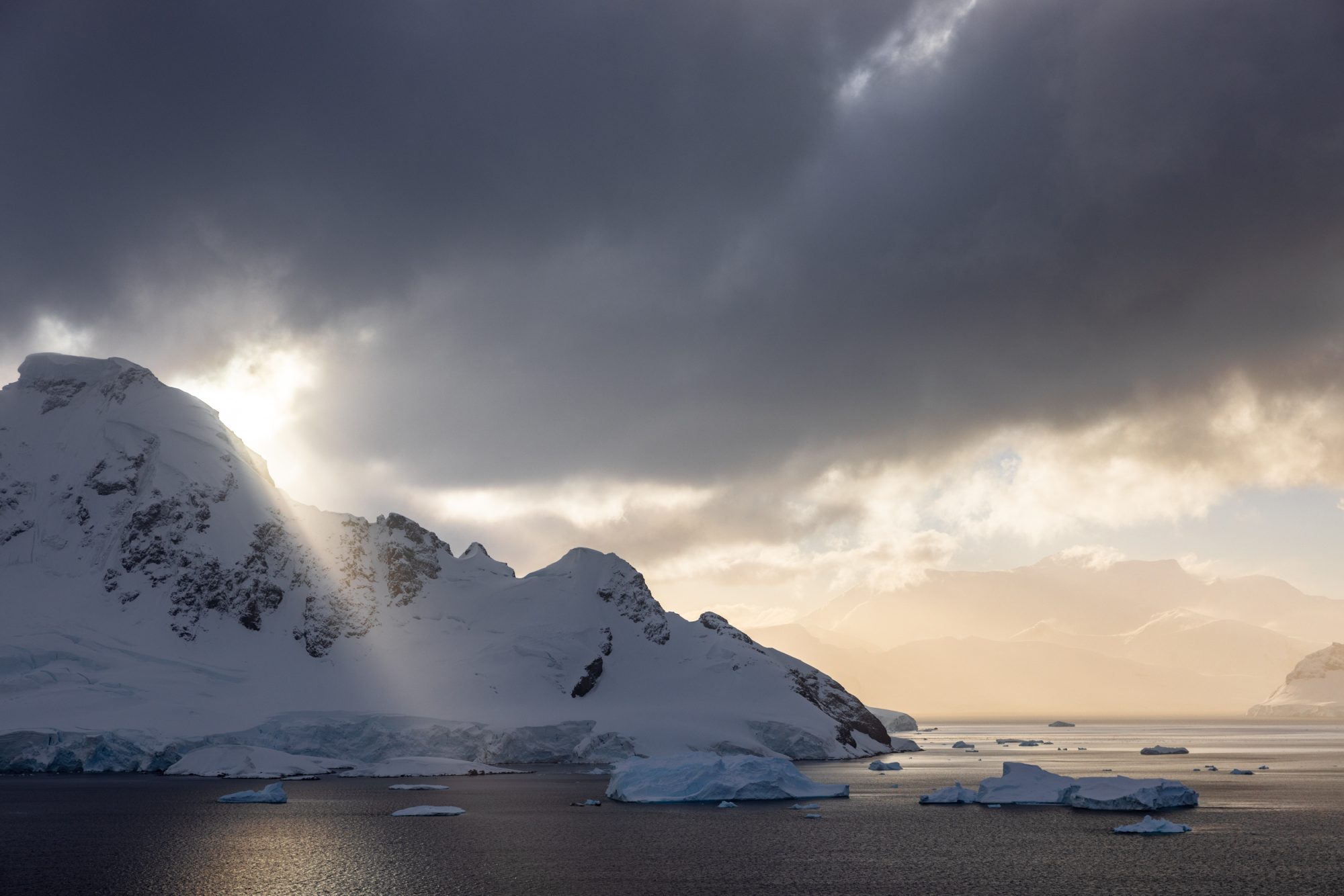 29 Apr

Reflections on Antarctica

   After going through so much in a short amount of time, we often hear from participants about the difficult time they've had 'getting back to the real world', settling back home into their everyday lives. After some time for reflection, we hear from participants on board from this year's expedition. What they felt and experienced, how it changed them and their lives back home. Thank you to each and every person who made the journey happen, here are just a few stories.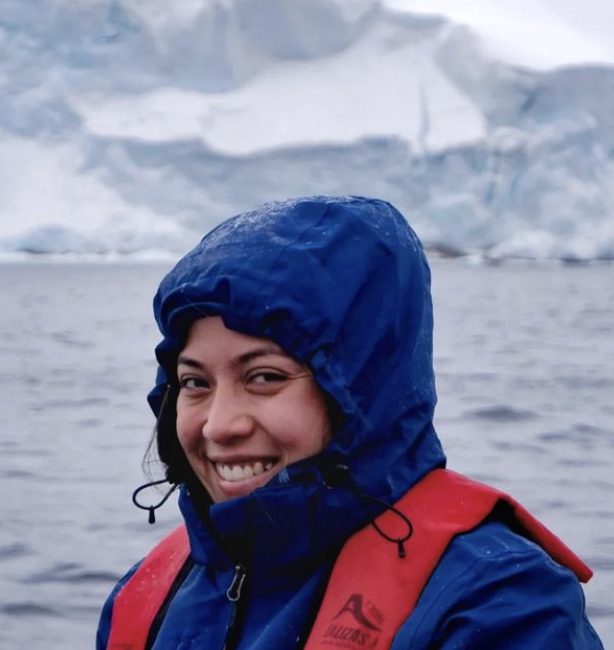 I am Deepika and I come from India. Currently, I am pursuing my Ph.D. in climate adaptation and mitigation at the University of Hamburg, Germany. 
The expedition to Antarctica has been a life-changing event for me. I am completely moved by the energy and commitment of each and everyone on the expedition. Moreover, I am touched beyond words with the extravagant vastness of this landscape. Especially, the journey down the Beagle Channel and onwards through the Drake Passage to the Antarctic Peninsula is unbelievable — something I have never experienced before. The journey sure acquainted us with the varied moods of this unimaginable world — a world worth fighting for. 
Hailing from the Himalayas — the world's third pole and being in Antarctica has made me think that there is a very small window to realize a sustainable future and we need to grab it — right here and right now. More so, our future generation cannot afford us to delay climate actions anymore. That said, I have returned with an incredibly heightened sense of responsibility and intention in bringing positive change to the world. 
We are in this together!
My name is Gez Draycott and I was lucky enough to join the expedition to Antarctica in March 2022. I work for SES which is a global satellite operator. We supported the 2041 project by providing extra satellite capacity which enabled the foundation to promote the protection of Antarctica live from the Antarctic Peninsula.
Following the trip, people have asked "What was it like?". This is a question that is difficult to answer, as the entire experience was amazing. My go-to answer is… "It was beautiful and inspiring". The people you meet and interact with are inspiring and have common goals. The expedition environment naturally means you learn a lot about each other which provided me with new skills and perspectives. Antarctica is beautiful, the remoteness and scale is something you cannot describe. Taking moments out to appreciate it were moments I will savor forever.
Participants from 36 countries brought diverse perspectives and stories to the expedition. Listening to Barney Swan describe his initiatives in Australia really made me question my approach to environmental policies at SES and our supply chain (SC). Following the expedition, I am heading up the project to measure emissions from the entire SC and address additional offsets.
A highlight for me was visiting Pleneau Island. Following an exciting zodiac ride, we landed on the island. We saw Gentoo penguins and fur seals, but it was only when I turned around and saw the huge mountains opposite the island that the scale of where we were really hit me. The sight was awe inspiring and very emotional.
Antarctica is a place I will never forget. The 2041 Foundation team were professional and dedicated to the 150 participants. The people I met, including Robert Swan OBE, have influenced me greatly. The whole experience was life changing in so many ways. Antarctica really is……… beautiful and inspiring..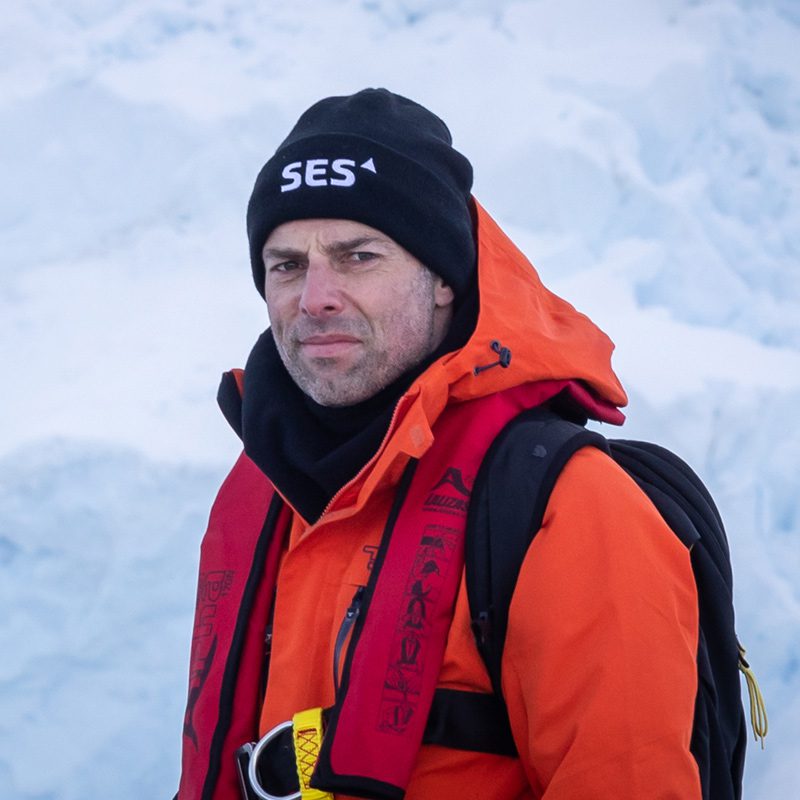 I am Karan Hudia, originally from India, currently living in Hamburg, Germany. Being a tech guy working for a sustainable-tech company, when I first applied for the expedition, I was skeptical that I wouldn't fit in with all the amazing people who are working in the field of sustainability and climate change, who probably deserve to be here more than me. But, to my surprise, I felt so belonged amongst such like-minded people, and I could feel oscillating at the same frequency as them with a common mission to do my bit about the global issue that we all are facing today — climate crisis.
The expedition gave me so much inspiration, so many memories, and lots and lots of people whom I would always cherish. The expedition to Antarctica felt like traveling to another planet — an incredible out of the world experience unlike no other I have had in my life. The continent is indeed pristine and we should do all that we can to preserve it and to preserve our planet. Because if we won't then who else will?