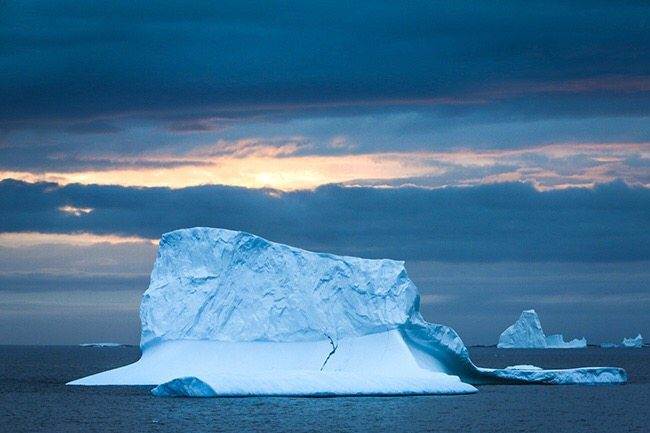 06 Mar

Exploring Peterman's Island
Today stood out as my favorite so far… We started the morning with zodiac cruising through the icebergs of the Berthelot Islands and spotted a few humpback whales.
We landed on Peterman's Island and got to see a Gentou penguin colony. The view of the mountains on the continent was amazing. My favorite was Scott's Mountain because it had some incredible rocks and a beautiful coilers running down the middle of it. If that wasn't enough, I got to help one of our teammates, Vijay who is the first person to use a 3D printed wind turbine on Antarctica. He built it back home in Bangalore, India and brought it with him all the way here. Not only did he design it himself but he is also is putting it on the internet as an open-source project, so anyone in the world with a 3D printer could make a wind turbine for themselves. I think it's people like Vijay that make IAE such an amazing experience.

Tonight we heard from two keynote speakers who were passionate about climate change. Jen gave a short talk about how she became the curator of some massive crystals. Paras Loomba, a 2041 alumni also sent in a short video about his inspirational work in the Himalayas. The night's program began with David Hone discussing the Paris Agreement. I learned a ton about the history of international treaties about climate change including the Kyoto Protocol, but I'm mainly excited about his speech because I learned that the U.S. cannot technically leave the Paris Agreement for another 3 years. The next keynote speaker, Nim finished with a really inspiring talk about overcoming fear in order to follow your heart, in other words "Courage over Comfort".
We have an eventful day planned tomorrow with three expected excursions and I need some sleep!
-Chris McCaffrey
All photos by Trenton Branson